GetHairMD™
  <<your location info>>
Change Your hair.
Change Your life.
Schedule your free consulation today! 
Regain Your Confidence
GetHairMD™ gives you the power to restore your confidence and reclaim your hair. With safe and effective treatments tailored to meet your individual needs, GetHairMD™ offers a comprehensive solution for anyone looking to treat excessive hair loss, thinning or balding due to various factors. You don't have to suffer from hair loss any longer—with GetHairMD™, you can achieve natural-looking results.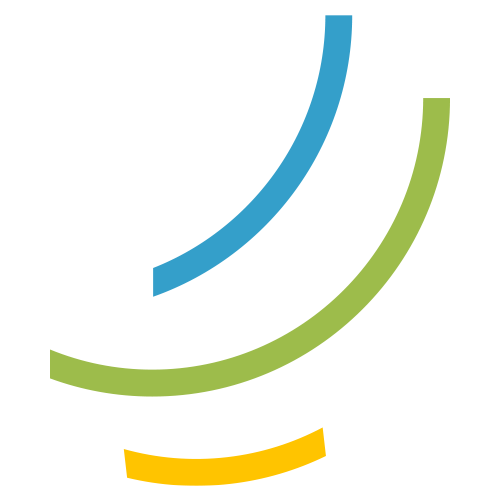 GetHairMD™ is available at ….
GetHairMD™ is an advanced solution for hair regeneration offered exclusively at  <<<your location information>>>.
By combining cutting-edge technology with medical expertise, GetHairMD™ provides a comprehensive approach to restoring lost hair and achieving more confident looks.
GetHairMD™ Before & After Results
What is
GetHairMD
?
The medical community has proven that to get the best results, you must take a multi-modality approach.
GetHairMD™ offers this approach by combining multiple treatments such as nutrition, prescription topicals, at-home products, and laser treatments into one comprehensive package. This allows patients to receive the most effective treatment for their specific condition without having to visit multiple specialists or try different treatments on their own.
GetHairMD™ also provides access to experienced physicians knowledgeable about all forms and causes of hair loss. With this expertise, they can advise on managing your hair loss best and create an individualized plan tailored specifically for you.
Clinical Hair Growth Laser
Clinical Hair Growth Laser is a groundbreaking solution for hair loss and thinning.
​
It uses low-level laser therapy (LLLT) to stimulate the scalp tissues and encourage healthy hair growth. This non-invasive procedure has been proven safe and effective in men and women, with no side effects or downtime. The laser works by emitting photons into the scalp, which are absorbed by weak cells, stimulating them to become stronger and healthier. This encourages new hair growth while also slowing down the rate of hair loss.
 Sensus TransDermal Infusion®
The Sensus TransDermal Infusion System is a Class II FDA-cleared biophysical alternative to infuse high molecular weight modalities into the skin for medical and aesthetic purposes without needles, pain or downtime.
The GetHairMD™ Laser Cap is a revolutionary device that uses low-level laser therapy (LLLT) to help restore thinning hair and prevent or reverse hair loss.
​
It is FDA-cleared, wearable, battery-operated, and recommended by elite physicians to treat hereditary alopecia and other forms of hair thinning and non-scarring hair loss. The GetHairMD™ Laser Cap is the original laser hair growth cap on the market and offers the strongest laser technology available. It features several diodes that emit light energy, which helps stimulate cellular activity in the scalp to promote thicker, healthier hair growth. The cap also has adjustable straps for added comfort and convenience.
GetHairMD™ Rapid
Growth Serum
The Rapid Growth Serum is a rejuvenating complex designed to address temporary hair thinning caused by various common causes of hair loss. Its primary benefit, the serum contains HRS-10, a biomimetic peptide with a specialized red clover extract rich in Biochanin A. This advanced formula supports the scalp's natural microcirculation to create healthy conditions for new hair growth.
GetHairMD™ Hair Care
The Hair Care products are specifically formulated to create a healthy environment for your scalp.
​
These products are not just any ordinary hair care line – they are medical-grade formulations only available through physicians or other medically-supervised professionals.
​
Unlike the many over-the-counter hair care products, GetHairMD™ Hair Care products are designed to provide the most effective results.
Corganics Supplements
Corganics offers premium-grade, doctor-recommended CBD products that are scientifically developed to provide the same quality and efficacy as top-standard medications. You can choose from softgels, cream or drops.
FUE hair transplant is a popular treatment for those suffering from hair loss.
It involves taking individual hair follicles and transplanting them to thinning or balding areas of the scalp. This procedure is minimally invasive, with no linear scarring, and it can provide natural-looking results that last permanently. The FUE method of graft harvest is the latest major technical advancement in hair restoration surgery. During an FUE procedure, a tiny incision is made around each individual follicle, which is then carefully extracted and transplanted to the desired area of the scalp. The entire process can be completed in one day and requires minimal downtime.
GetHairMD™ is revolutionizing the hair loss industry with its cutting-edge treatments and lifestyle benefits. Through this partnership, members can access medically proven hair loss solutions that can help them look and feel their best. Some of the key benefits of GetHairMD™ include:
FDA-cleared treatments with an over 90% success rate

Doctor-supervised procedures with no side effects or pain

Multi-modality approaches to hair restoration

Accessibility to medically proven hair loss solutions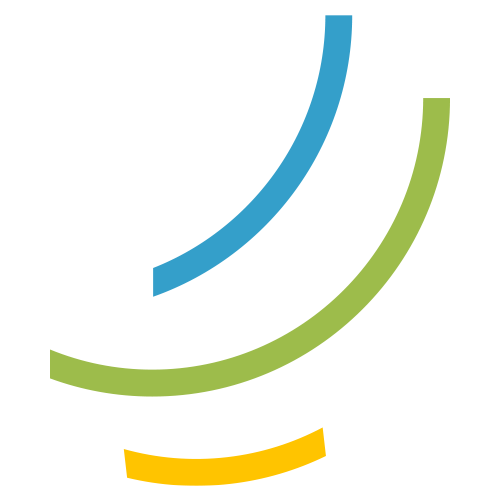 Who is a GetHairMDCandidate?
GetHairMD™ is suitable for anyone over the age of 18 who is experiencing thinning hair or balding due to genetics, age, or other factors.
The treatments are medically-proven to be safe and effective, and they can help you achieve natural-looking results with minimal pain and no downtime. Issues GetHairMD™ can help resolve:
​
Alopecia Areata (patchy baldness)

Male Pattern Baldness

Female Pattern Hair Loss

Thinning hair due to aging

Post Menopausal Hair Loss

Diffused Hair Loss
Consultation and Preparation
To ensure your consultation is as successful and productive as possible, come with any questions you may have about your hair loss.
Also, candidly disclose information regarding your medical history so that the physician can create a precise diagnosis and personalized treatment plan for you. We recognize that every patient's hair loss journey is individualized, which is why we offer personal attention and support all along the way. Our mission is to help our patients feel empowered in their appearance by providing them with safe and successful solutions customized just for them. If you'd like to find out if you'd be a good candidate for GetHairMD™, we will address that and any other question you have during a consultation. Call us today to schedule!
Book your no-obligation, free consultation
00000 Street Street
City Town, State 00001