Over 10,000 treatments performed!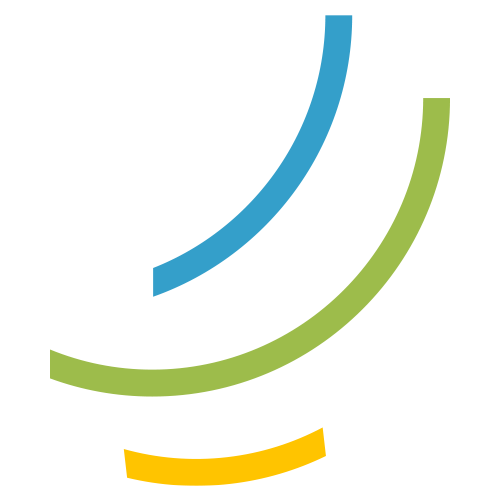 Change your hair.
Change your life.
Change your hair.
Change your life.
The Results Speak For Themselves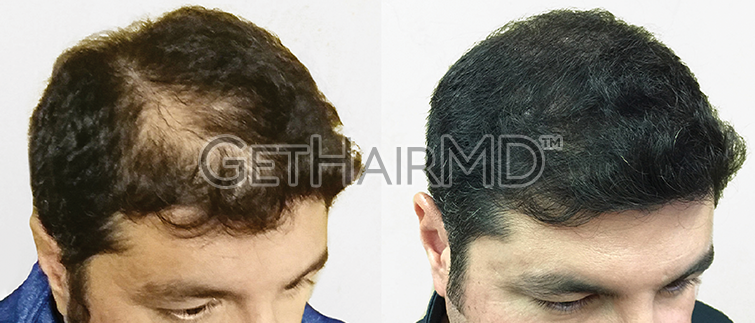 Our lineup of GetHairMD™ treatment solutions provides safe and proven results for all of our patients suffering with hair loss.
Don't just take our word for it. Check out our Results Gallery and Client Testimonials to learn more about actual patient outcomes.
There is no "one-size-fits-all" solution for hair loss.
GetHairMD™ is a network of physicians that partner with every patient to formulate a personalized treatment plan customized to each individual's unique hair loss needs and concerns.
The medical community has proven that to get the best results you must take a multimodality approach. Our goal at GetHairMD™ is to provide you with a series of Hair Loss Solutions that will create the healthiest environment for your scalp to stop further loss, improve the health of your hair, and to regrow hair in areas where loss has already occurred.
Knowing hair loss is a treatable medical condition, GetHairMD™ is proud to work with an incredible team of world-class physicians.
Involved in every step of the GetHairMD™ process, our team of doctors:
Approve and prescribe every patient's unique treatment program.

Research and approve every treatment, product, and procedure that GetHairMD™ offers to confirm its efficacy and safety.

Perform hair transplant procedures in cases when it's necessary.

Help the GetHairMD™ team monitor patient progress and adjust treatment plans if necessary.
At GetHairMD™, our team is here to help you understand your unique hair loss situation and the most effective solutions available to you.
Yes, postpartum hair loss is a real thing. It is a common condition that affects about 50% of women after childbirth. It is caused by a combination of hormonal changes and stress.  During pregnancy,...