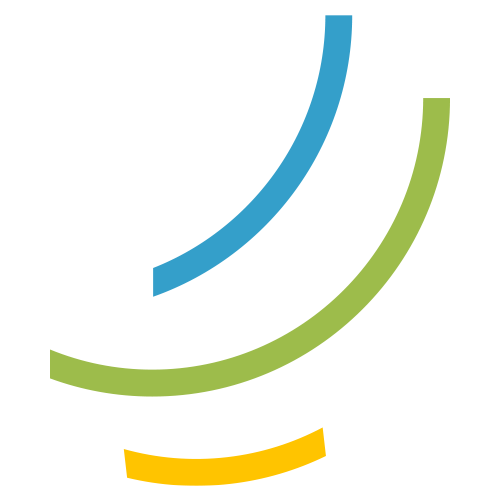 Hair loss is a treatable medical condition.
Now is the time to do something about it!
Hair loss is a treatable medical condition. Now's the time to do something about it!
There is no "one-size-fits-all" solution for hair loss.
Get Hair MD is a network of physicians that partner with every patient to formulate a personalized treatment plan customized to each individual's unique hair loss needs and concerns.
The medical community has proven that to get the best results you must take a multimodality approach. Our goal at Get Hair MD is to provide you a series of Hair Loss Solutions that will create the healthiest environment for your scalp to stop loss, improve the health of your hair and scalp, and grow new hair.
The Results Speak For Themselves
Our lineup of Hair Loss Solutions provides safe and proven results for all of our patients suffering with hair loss.

Don't just take our word for it. Check out our Results Gallery and Client Testimonials to learn more about actual patient outcomes.
Doctor Supervised and Physician Verified
Knowing hair loss is a treatable medical condition, Get Hair MD is proud to work with an incredible team of world-class physicians.
Involved in every step of the Get Hair MD process, our team of doctors:
Approve and prescribe every patient's unique treatment program.

Vet every treatment, product, and procedure that Get Hair MD offers to confirm it's physician-verified.

Perform hair transplant procedures in cases when it's necessary.

Help the Get Hair MD team monitor patient progress and adjust treatment plans if necessary.
Hair Growth Resource Blog
At Get Hair MD, our expertise doesn't stop when the hair growth starts—our team is here to help you understand your unique hair loss situation and the most effective solutions available to you.
Alongside the immediate symptoms of COVID-19—fever, cough, congestion, shortness of breath, sore throat, etc.—medical and anecdotal accounts of lingering symptoms post-infection continue to persist....